Each month we will feature a book written by fellow conservative and philosophers in governmental affairs.
When you purchase these books, a small percentage of the sales goes to support the work of Eye on America News Network and its mission to keep an Eye on America and report the news impacting the nation.
Your purchase of these books will help EOAN start a weekly news podcast as well as several video series promoting conservative issues and discussing the history of our great country.
EOAN also hopes to attend political functions and to interview national political figures as well as political pundits.
Book of the Month
May – "The Age of Reason"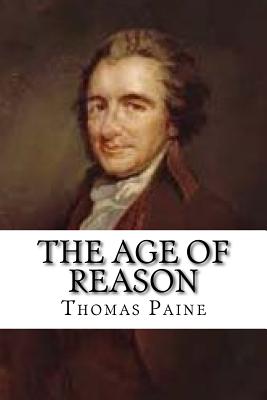 By: Thomas Paine 
April – "Collateral Damage" 
 By: Jill Kelley